jonhudson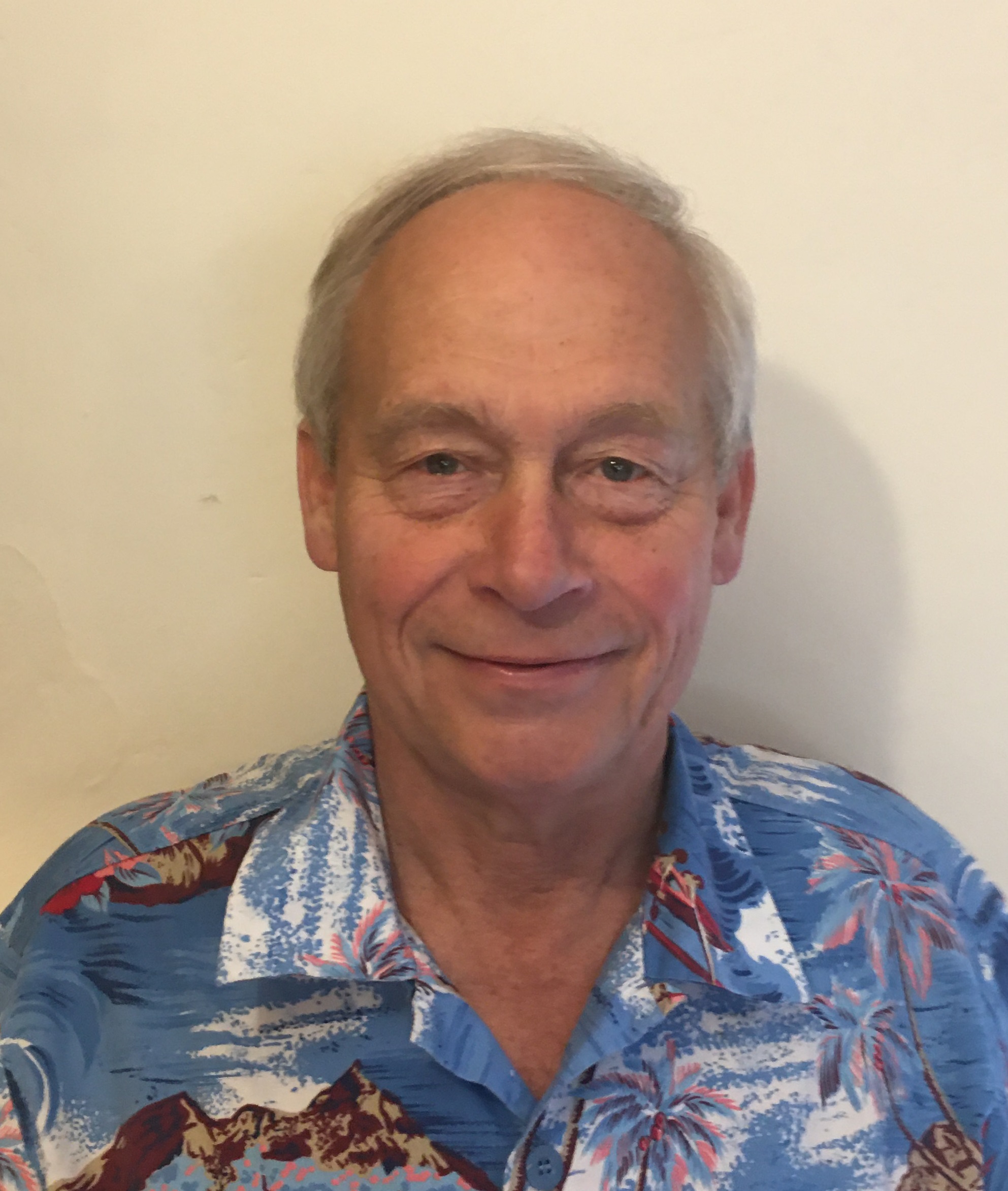 Jon Hudson
After working for two semiconductor companies for many years, in 2014, I teamed up with some other UK engineers to create SDRplay Ltd., the popular UK-based manufacturer of wideband SDR radio receivers. I have also been lucky enough to do some very interesting consultancy projects and meet some amazing people. I am currently Sales and Marketing Director for SDRplay Ltd., and an advisor for Silicon Catalyst , an incubator focused on semiconductor solutions.
More background information:
My work in the semiconductor industry was for first forTexas Instruments working in design, marketing and business management for ASIC and mixed-signal telecom products. Later I joined Cambridge-based Bluetooth Connectivity leader, CSR where I was responsible for PC, Automotive and Consumer products Ė the bit sold to Qualcomm.

In 2014, I co-founded SDRplay Ltd. - a wireless SDR manufacturing & software company company - we created the RSP family of Software Defined Radio receivers - see www.sdrplay.com - these are now the most popular mid-range choice for SDR-based communications receivers. All our radios are manufactured here in the UK. Google ďSDRplayĒ to see how popular they have become!

As well as establishing SDRplay, I have enjoyed providing consultancy services to Affle, ARM Ltd., Dialog Semiconductor, iBiquity, Innovate UK, JP Morgan and Neul Ltd. (the latter was sold to Huawei in 2014) For Dialog I managed the successful integration of SiTel semiconductor which resulted in Dialog semiconductor successfully entering the Bluetooth Low Energy market in less than 2 years from the acquisition.
Other interesting activities have included:
Why electronics?:
Mesmerised by radio as a teenage radio ham, fell in love with electronics and chose to take one of the first available degree courses in electronics. I graduated but failed to become a radio DJ, by then my favoured career choice! Reluctantly I entered working life as a QA technican at Texas Instruments Bedford and quickly discovered that playing with semiconductors could be a lot more fun than being a DJ. This was the beginning of a long and enjoyable career in electronics.
Semiconductor Background Summary:
Jon Hudson has over 30 years experience in the semiconductor industry followed by a variety of consultancy roles and co-founder and sales and marketing director of SDRplay Ltd., a privately owned UK SDR radio manufacturing company. In the noughties, I was senior vice president at UK Bluetooth chip company CSR Ltd., where I was responsible for PC, Automotive and Consumer products, running a PMO and M&A integration, and successfully integrating US GPS technology company SiRF into what was a UK FTSE 250 company. Starting my career at Texas Instruments in Quality Assurance, I moved into chip design for consumer electronic projects such as teletext and TV remote controls. In the early eighties I became a project leader for TIís embryonic European semicustom design group and helped pipe-clean the first generation autolayout CAD systems working as an ex-pat in Dallas Texas. Returning to the UK, I established TIís European ASIC design centre Ė a mix of chip designers and CAD engineers as well as taking on marketing responsibilities. In the early nineties, I became European Linear Telecom product manager responsible growing this business from $6M to $24M which included TIís first design-ins at Nokia for cellphones. Later that decade,I took on responsibility for TIís European technical marketing as well as identifying start-ups for investment either directly of via TI Ventures. My consultancy work has included M&A integration, and business development projects for Dialog Semiconductor, Neul Ltd. (now Huawei) and chairing an IoT consortium for Innovate UK.
Worked 30+ years in semiconductor companies (Texas Instruments and CSR)

Co-founder and Marketing director of privately owned, SDRplay Ltd., who design and sell a Software Defined Radio hardware product, with annual revenues at $2M/year and highly profitable.

SVP of a $150M P&L - line management of Marketing, R&D (software and hardware) & Product Engineering resources (Analogue, RF and Digital ASICs for PC, Automotive and Consumer markets)

Responsible for co-ordinating CSRís successful strategic review process and the resulting operational and M&A actions

Directed the successful integration of a $250M/year US-based GPS semiconductor company into CSR.

Designed and ran an effective PMO for CSR resulting in much improved time-to-market performance.

Established and ran TIís European ASIC design capabilities in the 80s, its European Telecom mixed-signal business in the 90ís (including TIís first cellular phone design-in at Nokia) and European Technical Marketing activities in the early 00s.
Education:
Jon holds a B.Sc. in Physical Electronics from the University of Kent at Canterbury, UK, and is a member of the Institute of Engineering and Technology. Ongoing learning through Amateur Radio - G4ABQ
Contact:
(I enjoy keeping in touch with old colleagues) My email address is: jon at jonhudson dot net and phone +44 1223 911 044 or +44 7836 591544
LinkedIn: http://www.linkedin.com/in/jonhudson
---